This time, let Hachu Nui(爬虫类) Reptiles Plush grab your heart! These cute medium sizes plush are PERFECT for reptile lovers! Collection got Chameleon, Axolotl, Leopard Gecko, Bearded dragon. These are approx 22 cm long with 4 different reptiles to choose from.
Style:
A – Bearded Dragon
B – Axolotl
C – Chameleon
D – Leopard Gecko (Yellow)
E – Leopard Gecko (White)
Size: W 9cm x D 22 cm x H 7.5cm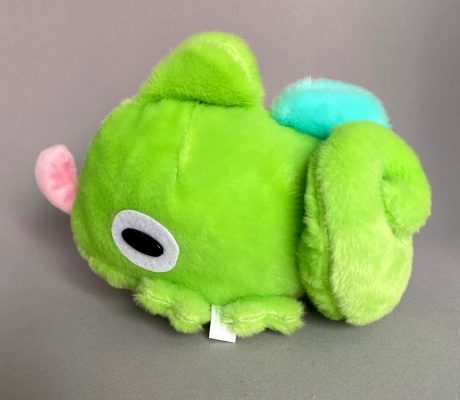 Happy Shopping!