Fluffy Kitty Cat Kawaii Plush | Cute Plushie| Kawaii Plush
SO SOFT! Cute fluffy kitty cat plush. She's wearing cute lace ribbons, cuteness overloaded!
Plush contain small parts, not suitable for babies or younger children 6 yrs under.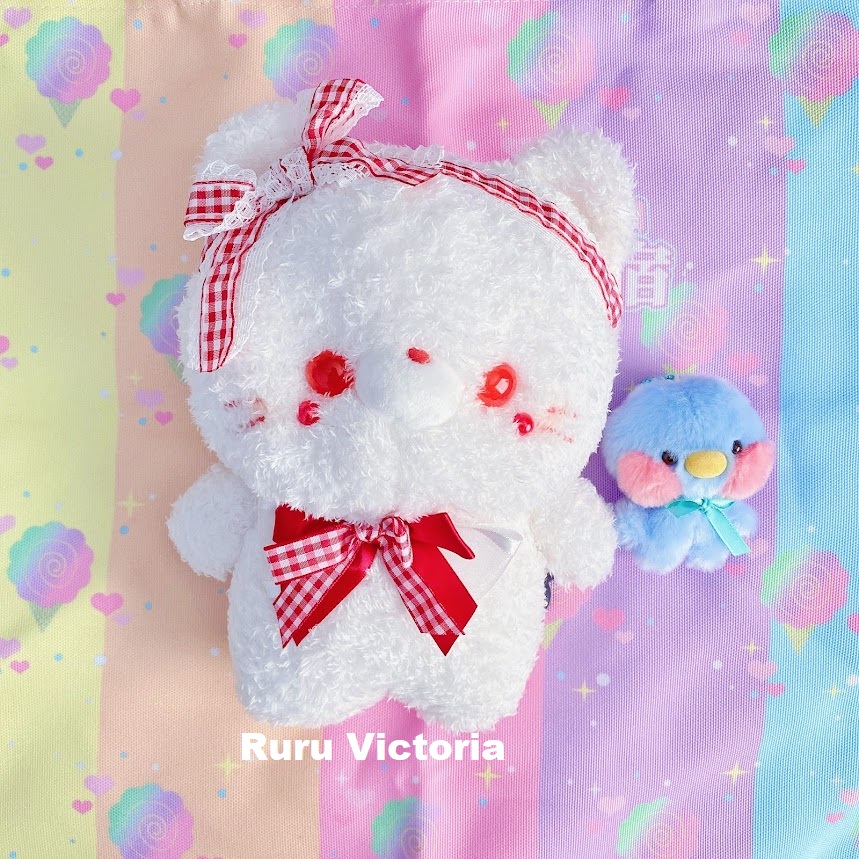 🌸SPECIFICATION:
===================
– Size: 24 x 15 x 10 cm approx.
– Fluffy plush fabric, Polyester, Poly fill
– Contain small parts, not suitable for infants nor children 6 yrs old under.
– *Please allow 3-5 business days to process
– International: Please msg us first, we'll provide the shipping costs.
*Please allow longer wait time, all transit times are extended due to COVID-19.
===========================