Susuwatori Ghibli Holographic Stickers | Cute Sticker | Kawaii Stickers | Japan Stickers | Journal Sticker  🌸
Who doesn't like the little cute Susuwatori from Spirit Away? They are one of my FAVORITE character <3
This cute sticker is PERFECT for your journal or decorate pen pal letters or use it on anywhere!
Made with mat vinyl sticker, candies are printed with mat holographic effect, the size is 2×4 square.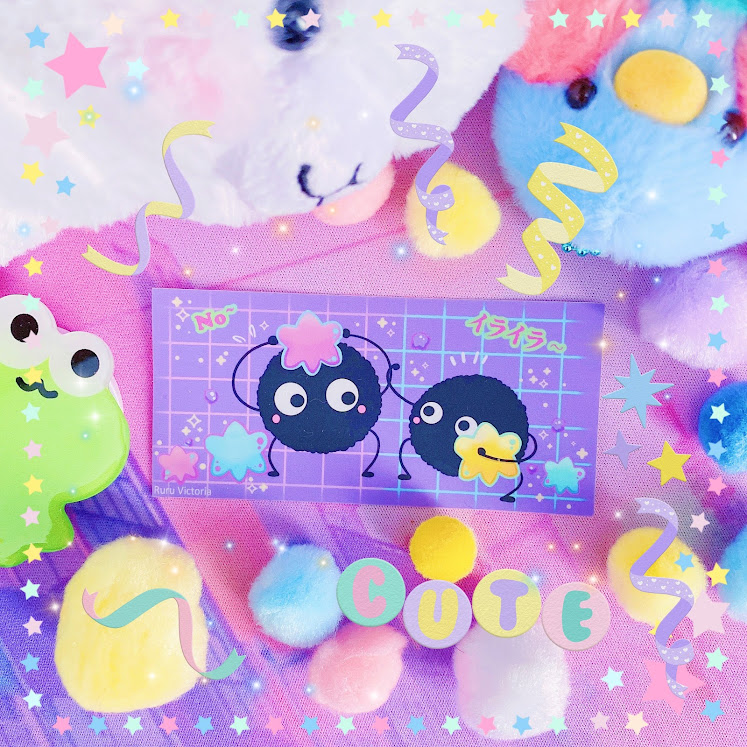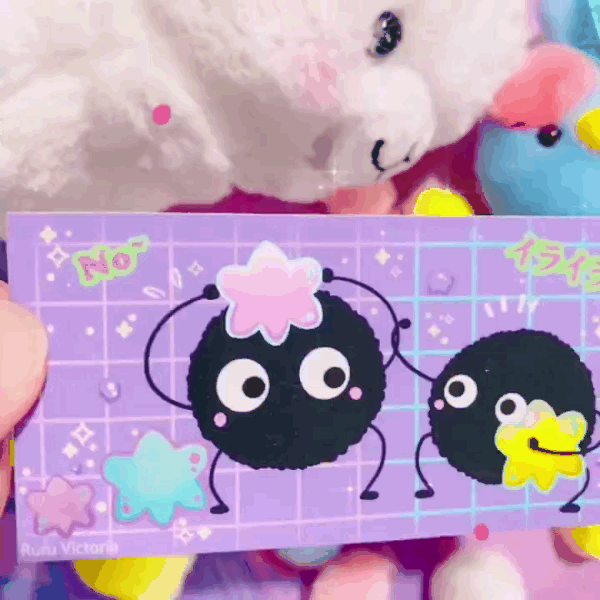 🌸SPECIFICATION:
================
– Size: 2 x 4′ inch
– Printed on thick vinyl
– Waterproof
🌸SHIPPING INFO:
================
– Please allow 3-5 business days to process
– Please allow longer wait time, all transit times are extended due to COVID-19.
🌸FOLLOW US ON SOCIAL:
=======================
https://linktr.ee/ruruvictoria
Thank you and have a blessed day <3