Kami no Hane 925 Sterling Silver Earring | Cute Jewelry
Kami no Hane 神の羽 – Kami is God and hane is wing. God's wings for protection <3.
Using 925 sterling silver needles for sensitive skin. Cute crystal accent assembled by hand. I'm sure you'll like this beautiful piece <3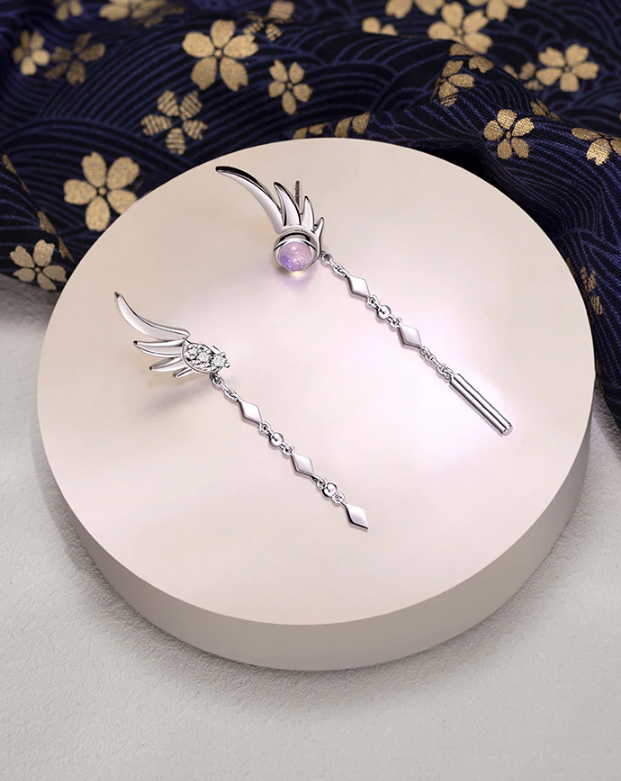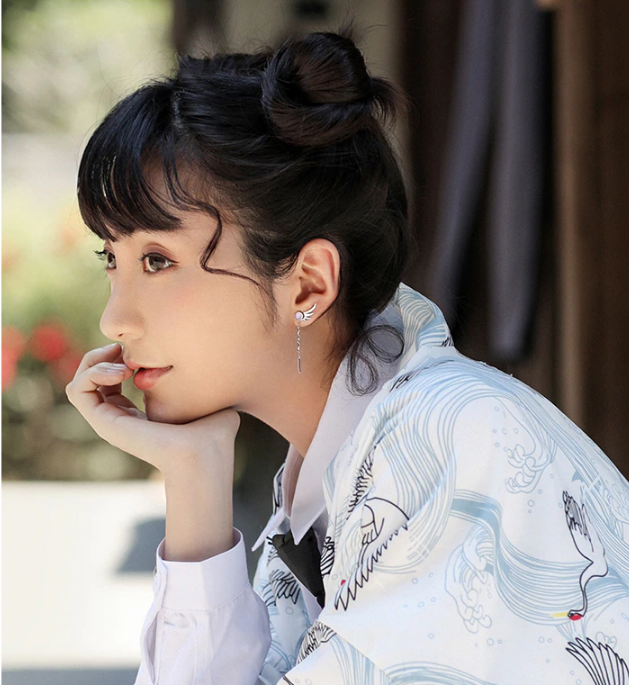 🌸SPECIFICATION:
===================
– length: 4.4 cm & 4.6cm
– hand assembled crystals
– Sterling silver needle posts
🌸SHIPPING INFO:
==================
– Please allow 2-3 Weeks to process
– Please allow longer wait time, all transit times are extended due to COVID-19.
🌸FOLLOW US ON SOCIAL:
===========================
https://linktr.ee/ruruvictoria
Thank you and have a blessed day <3